Blog Posts - Trade Marks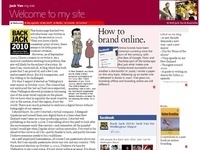 If you're a car nut, then you won't be mourning, too much, the passing of former Czech president Vaclev Hável. Or, for that matter, Kim Jong Il. It's Saab that has finally died as it files for bankruptcy after GM, which...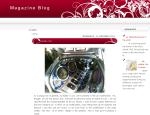 Pumpkin by Flowers by WalterAs summer gives way to autumn and the golden leaves tumble, the prettiest flowers are those that come the florists -- which brings the IPKat on to today's decision in Case C-323/09 Interflora Inc and Interflora British Uni...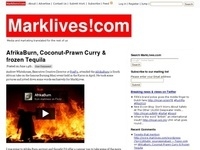 Legal blog Afro Leo recently took a closer look at the difficulties faced by small companies in defending trade mark infringement claims. Is there a case for the introduction of legislation against unlawful trade mark infringement threats? The issue...