Blog Posts - Trade Setup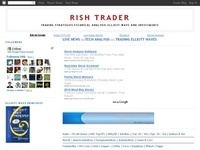 Hi Friends, Looking at DCB a text book 5 up move is anticipated.Look at the move from the basing of 70 ,we had a 1 up and abc down and a big rally till100+ and then the...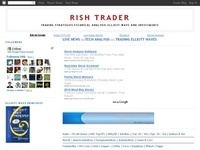 Hi Friends, Divis lab looks to have finished a wxy correction on daily chart ,We can look from the chart how beautifully multiple abc's are nested together to form the pattern.Now t...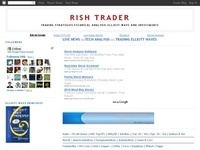 Hi friends, Have been tracking Info edge (Naukri) for some time now ,This stock is trading in triangle and has been getting squeezed ,I like the pattern as long as the lower trendli...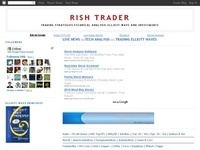 Hi Friends, Lets see how the Trade ideas we discussed have done this week.1)ONGC ,The trade idea was ONGC long for a target of 283 .&nbs...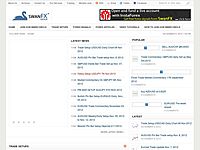 EURUSD finally showed some signs of slowing down and possibly reversing with a very clear Pin bar forming at the close of trading today. This is a classic counter trend trade signal and could fetch about 160pips.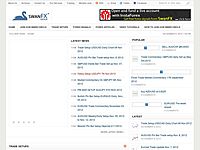 AUDUSD trades within resistance Zone however, at the close of trading today, a fakey was spotted as price failed to close below the inside bar trade setup at the resistance zone. Following this setup, price could shoot further higher into resistance...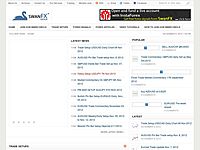 The precious metal traded within a very tight range today as well as on Friday and the previous bullish momentum appears lost within these trading days as price reached resistance... Read more »...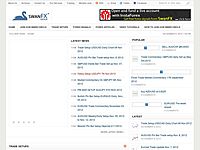 AUDUSD broke above resistance  at about 1.0385 during yesterday's trading but during today's trading, it lost this bullish momentum as sellers sent price lower after early trading gains, setting up... Read more »...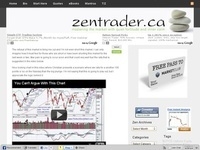 Long trade in the 12.30 area. Stop on a close below daily bollinger band. Related Posts: Trade Setup – QCOR Climax Top In Apple TSX Close To Major Sell Signal...