Blog Posts - Traditionals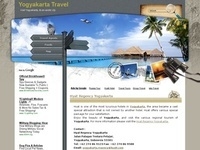 Cheese coming from this west adds multifarious of Indonesia cookery. With combination of banana and cheese, cheese banana becomes favorite food Sri Sultan HB IXMaterial :Matured banana in treeCheeseButter to frySteps :Melts butter, fries banana until...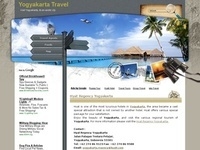 Yogyakarta original food becomes favorite most all Keraton empire families. Always served as light food and enjoyed together when spare timeMaterial :1000 gr sweet potato100 gr sugar1/4 young coconuts, long scarSalt sufficientlySteps :Matured finite...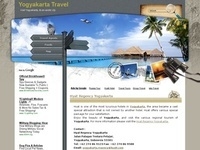 Like other cookery type, this cookery is complement food type liked by Sri Sultan HB VIII. Hardly differing from its(the father, Sri Sultan HB VII which is not affected west cookery culture. But, starts leadership Sri Sultan HB VIII, some favorite fo...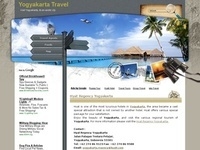 Multifarious of radish processing of course yields scrumptious taste. Like with this on unique cookery becoming one of favorite food KGPAA Mangkubumi, and adds is multifarious kinds of his exasperation foodMaterial :500 gr radish braises300 ml viscid...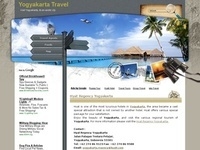 This is one of favorite appetizer menu Kanjeng Gusti Pangeran Adipati Mangkubumi or more knowledgeable with KGPAA Mangkubumi. He also Sri Sultan Hamengku Buwono VII own-younger brother has favorite food which many and looks like exasperation of him.M...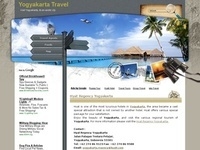 Influence of west foods big enough at family Keraton Yogyakarta in the year 1921-1939. Seen at this food type which is one of exasperation Dutch cookery recipe of Sri Sultan Hamengku Buwono VII. A few looking like vegetable salad, but mayonaise which...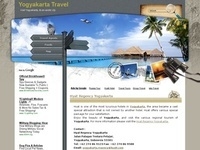 Actually this food not far differed from asparagus soup that is now is recognized. But, because that moment many people difficult to mention asparagus word. Hence exasperation food of this more knowledgeable KGPAA Mangkubumi by the name of Kumbut Pen...