Blog Posts - Trajan's Column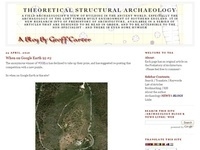 Conference; Reading the Wall; Newcastle University; 15/6/16 – 17/6/16.The Turf Wall and the Vallum: Linguistic Dislocation on Hadrian's Wall; Geoff Carter.Abstract; Above and beyond the physical reality of its archaeological deposits,...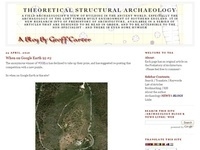 What's the big idea?It is roughly 270 years since a government in Westminster had Hadrian's Wall systematically demolished and crushed to make the road that now brings the tourists to see the bits they missed. It helped create a vast fragment...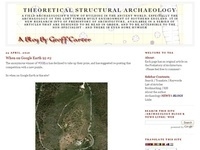 Some readers, new to archaeology, particularly students like those on MOOC courses, discover that the evidence based arguments about Roman Military archaeology found on this blog , are not well received by their tutors. It is importan...