Blog Posts - Tram Budapest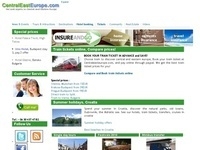 Budapest has a quite good and well connected public transportation system. Not cheap, but it is getting more expensive in 2013. BKK, the service provider of transportation of Budapest released a new spaghetti like map of transportation system of Buda...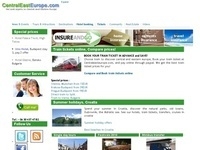 The Budapest transport company BKV will buy 16 second-hand TW6000 trams for about HUF 160 million as a result of a public procurement tender, BKV told MTI on Thursday. The trams will replace some of the old Ganz trams from early next year. BKV purcha...