Blog Posts - Trauma Recovery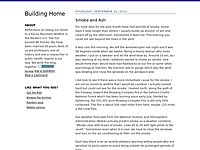 There was a huge amount of activity at the house today. Floors were being put down, frames put up and cabinets arriving. I was in the middle taking photos and watching. I was also getting in the way. I had promised to avoid doing that. I said, "I w...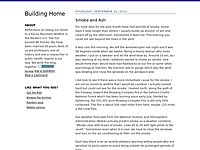 A House for Our HomeI have not posted much in the past weeks. I suppose a lot of that is for all the right reasons. Our…View Post...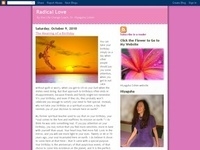 Here where I live, on the island of Kauai, we have coaches and counselors and Reiki Masters and craniosacral therapists and Deeksha givers and channelers in abundance, as well as practitioners of every other possible healing modality you can imagine.