Blog Posts - Travel Edinburgh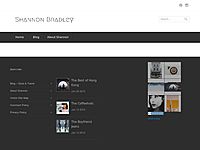 Shannon Bradley Shannon Bradley - Style & Travel BlogSpringtime in Scotland! Since being based in Edinburgh, I have experienced every season possible, in one day. This is quite new to me as...The post Footprints in Edinburgh appeared first on Sha...
Abercorn Guesthouse Edinburgh – A Super Cosy and Lovely Guesthouse A super cute and lovely option to stay a few days in Edinburgh, Portobello, near the sea is the Abercorn Guesthouse. It is a cosy but luxurious guesthouse in a Victorian propert...
A Weekend Trip to Edinburgh – The Roxburghe Hotel & My Favourite Whisky Bar  One of my favourite hotels in the Edinburgh city centre is the Roxburghe Hotel. It is a 4-star boutique hotel located just a few minutes walk from Princes Stree...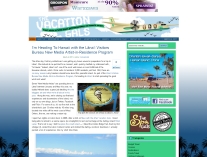 Edinburgh is the capital of Scotland, and one of only three cities with an international airport. Chances are, in you're traveling to Scotland (particularly eastern Scotland), you're going to visit Edinburgh. And if you're going to...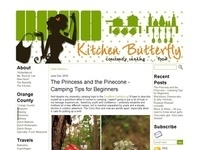 I've been away in Edinburgh, where love has taken me by surprise. For love has a way of doing that, doesn't it? Be it love for a man, your child and even a city. All my life, I've dreamt of loving only a handful of cities –Tokyo in th...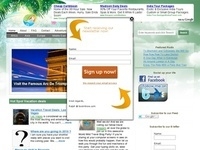 Festivals are no longer synonymous with camping under the summer skies and listening to your favourite musicians. New festivals keep appearing to suit the preferences of sport, theatre, and visual arts lovers, among many others. Here's a low-do...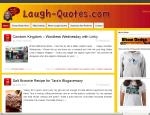 I thought I would start out with a question – Is Scotland a country?  No kidding, I am really asking.  I tried asking people who live here, but the answers are split: Yes, it is a country within a country. No, the UK is a country and Scotland...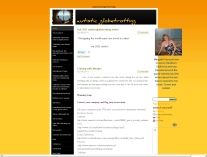 Why you should go:The Edinburgh 'Fringe' ,with its array of diverse  performances is  definetely one of the more exciting  street festivals we've attended. Autisticglobetrotting tip:We cannot recommend this for many autistics,...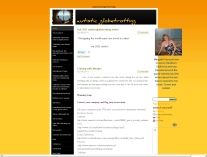 Why you should go: Even if you are 'castled out' by the time you get to Edinburgh you should still go and enjoy  the incredible views of the city  from the Castle famous for hosting the annual Tatoo  festival. Autisticglobetrotting ti...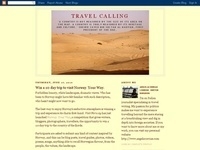 I've lived in London for two years, I can say I know the city quite well, went out day and night, explored it, enjoyed events, museums, demonstrations, conferences, seminars and anything the English capital can offer. So what's bothering me? I didn'...