Blog Posts - Travel Travails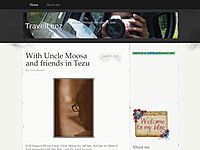 We had been walking through the slush for over five hours now. Wading would have been the ideal word. A sudden spell of bizarre weather had turned the undulating verdant green hills into a booby trap. Bizarre weather!!! So what else would you expect...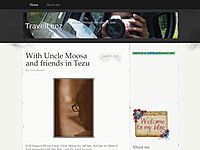 I am not directionally challenged nor am I terrible at public transit. I don't remember ever getting onto a wrong bus only to find out that I was going the wrong way, and getting off in a strange place and panicking. I recently read about a Tha...