Blog Posts - Travel With Friends

It is always fun to spend quality time with friends, whether it's your family pal, colleague, college buddy or a school mate. So apart from hanging out with them at cafeterias and shopping malls, why not go for a short weekend trip together? Th...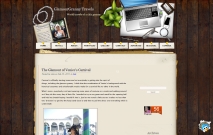 Traveling with friends, a rare treat Those who follow me, will know that I am 'the lone wolf' (what's the female from of that? Wolfess?? Or is it- she wolf??) as far as travel is concerned. I like to roam the world on my own, am fiercely indepe...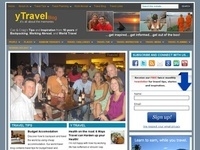 It is amazing who you meet in the travel blogging world. Annie and I met recently after she contacted me to tell me of a memorable experience she had traveling through my hometown Woy Woy. It is not often that travelers visit our beautiful town, bypa...