Blog Posts - Travelandseetheworld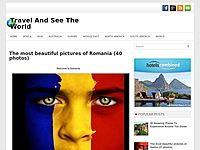 A farmer works in a paddy field at Reba Maheswar village, 56 kilometers (35 miles) east of Gauhati, India, Friday, July 3, 2015. Rice is one of the most important food crops of India and about 4,000 different varieties are grown in different parts of...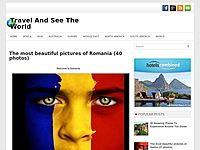 Kashmiri vegetable vendors assemble at a floating market in the interiors of the Dal Lake in Srinagar April 17, 2012. (Photo by Danish Ismail/Reuters)Source: AvaxNews...