Blog Posts - Traveling In Oman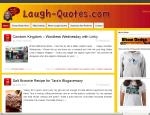 Albom Adventures It's moving day, and once again we are traveling light. This time we are not backpacking in China.  No, today I am shifting my blog's home (URL) and name from Laugh-Quotes.com to our new home at Albom Adventures.  A mov...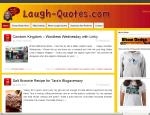 Laugh Quotes by Rhonda AlbomWe went to Australia to celebrate my 50th birthday, as a visit to the Sydney Opera House and Harbour Bridge were on my bucket list.  Then, a year later I saw the magnificent Opera House in Muscat, Oman.  Sydney's O...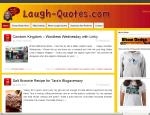 Camels.  What would I do with 100 camels? Camels do make great transportation when in the desert. But generally we prefer something a bit faster, like a plane, train, automobile or super yacht (a girl can dream). If we did use our four camels to get...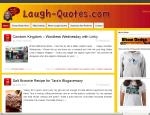 Once we left the city of Muscat, seeing men and kids standing in a truck was a common site in Oman. Our guide thought it looked like fun, I thought it looked dangerous, what do you think? (Don't worry – standing in a truck is the last in...