Blog Posts - Travelingpanties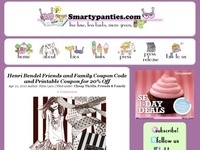 Wonder what I've been up to? Well, this past month of February was pretty cold in New York City for those of you who are lucky enough to live somewhere else. And my travel choices did not take me anywhere warm and sunny! But I did visit the won...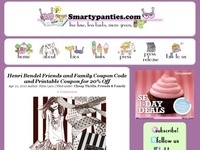 Hi Dolls! I'm not sure if I told you but I started a travel blog as well! So that's why I've been a bit slow in posting over here! Now that it's finished though I will be back to dutifully posting for y'all. Anyway, in the meantim...