Blog Posts - Travellin Blues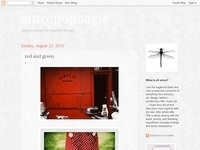 *Every new transition in my life is usually marked by a change of my desktop wallpaper. And this is only achieved after an extensive search for the one that perfectly matches my current state of mind...Anyway during this two day search I came across...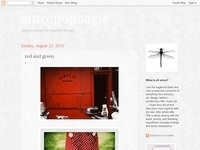 *Hey guys... Vagabond sister's been away for a few days, taking her vagabond ways to the mesmerizing Dubai... where everything is so new and big and shiny... I felt the need to compensate with these vintage inspired photos :) I love traveling and I'm...