Blog Posts - Travelling In Morocco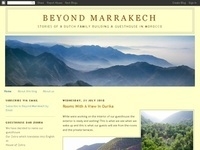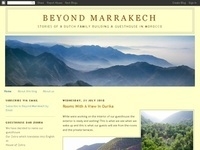 Shopping for a belly dance costume in the souk and learning the shimmy shake!Lots of camels to feed!Never bored of henna painting!Siesta on hot days, nothing better than a pile of Beni Ouarain carpets to lie on!A visit to the desert and playing in on...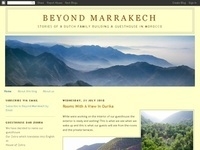 Mystical and magical Essaouira, history breathes hauntingly through the streets of this town. Dark, small alleys and the many arches whisper tales of times long gone by and it only needs a little imagination to visualise the caravan trade from sub-Sa...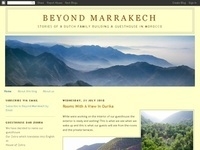 Another season is slowly ending. It has been a long and wonderful summer, very hot too! A summer with time to reflect about the present and to evaluate our plans for the future. More than that there was time to connect with the past, to embrace old f...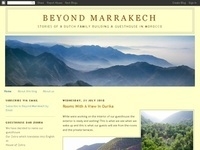 Did you know that you can ski in Morocco? It takes about an hour and a half to drive from the heart of Marrakech to the ski resort of Oukaimeden. From Dar Zohra it is just forty minutes but you may want to make a few stops to marvel at the fantastic...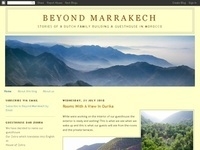 Young woman wearing the typical handira of the Ait Haddidou tribe It is said that the history of the Imilchil wedding festival begins with the tragic love story between a young man from the Ait Ibrahim tribe and a young girl from the Ait Azza...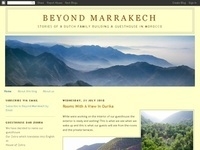 Far beyond Marrakech and across the High Atlas Mountains lies a world of a thousand kasbah's, green palm oases and yellow dessert sand. Once upon a time, oh so many years ago, the younger version of me fell in love with the beautiful south. I...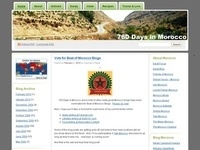 Well, it was pointed out that I've been on a negative kick for a little while lately and that in fairness, the good things in Morocco should not be forgotten.  Keep in mind, we are living here more by circumstance than free will, and I believe...