Blog Posts - Travels: Malaysia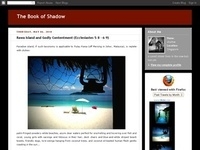 The destination for this year's May Day pilgrimage was Pulau Besar in Johor, another boat ride from Mersing jetty.We made full use of the 2-3 hour long queues at Malaysian immigration (they were testing out their new biometric thumbprint scanning sys...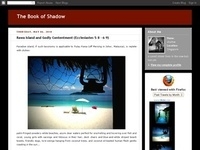 "And they went home rejoicing" (iphone 3GS + Swankolab)Another roadtrip, another road disappearing into the horizon. This could have been anywhere. But as it was, this was the North-South highway. We were legging it back to Singapore with a huge crac...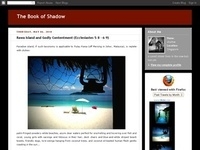 washed out*At the end of a week that didn't seem like it would ever end, there was Pulau Tioman. The Paya Beach Resort bit of Tioman Island wasn't spectacularly pretty. Its kampung feel was slightly on the more rundown side of charmingly rustic.The s...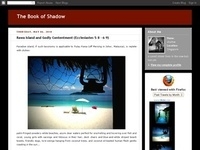 Paradise island, if such taxonomy is applicable to Pulau Rawa (off Mersing in Johor, Malaysia), is replete with cliches:palm-fringed powdery-white beaches, azure clear waters perfect for snorkelling and hovering over fish and coral, young girls with...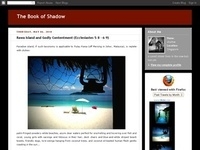 Why are there magazines on food and travel? Wasn't foreign food, until recently, merely a component of travel, like killing natives off with foreign diseases; a by-product of other evolutionarily more lofty aims like the crusading or discovering new...