Blog Posts - Tree Ordinance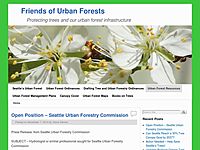 Seattle is currently undergoing an update of its Comprehensive Plan. The update to deal with growth projections over the next 20 years is required under the State's Growth Management Act. The projections are that Seattle will see a sign...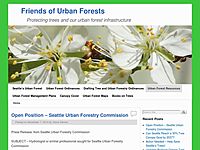 The Seattle metropolitan area urban forestry canopy has decreased from about 40% in 1972 to only about 23% today in the city of Seattle. And every neighborhood has seen the loss of trees both one by one and in larger … Continue reading →...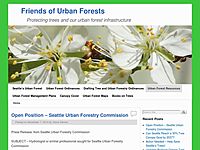 Portland Oregon has enacted a far reaching update of their regulations on protecting trees and their urban forest.  Originally slated to be effective in 2013 it will now be law as of January 1, 2015. Here is the link to … Continue reading U...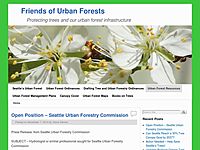 There are many reasons why trees are lost in Seattle despite efforts to protect them.  The following is another example of why our interim tree ordinance needs to be updated. It lacks the protections many other cities have and does … Continue...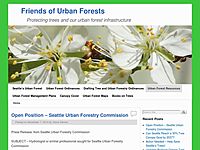 Here is what is currently in place as to removing trees in Seattle as of November 2013.  . The "interim" tree ordinance passed in 2009 by the Seattle City Council is the governing ordinance. It came about because of the … Continue...