Blog Posts - Trending In Movies.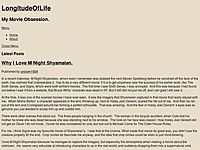 The Holiday was the only movie I have watched this week, well, technically last week as it is Sunday now already.  This last week has just flown over which is really strange.  I reckon it was because I didn't do any late nights in work last w...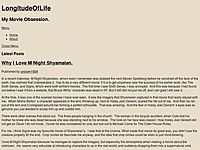 So I haven't actually written a post on here again for a little while, mainly because I haven't been watching many movies, because I have been working so much.  I am not a big fan of working late nights in retail, but you have to do them...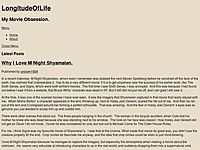 Holmes and Watson Movie Adds To Cast. I am already really looking forward to the new Holmes and Watson movie.   Sherlock Holmes is my favourite ever fictional detective.  I think Hollywood could actually make tons of movies based on him and Watson...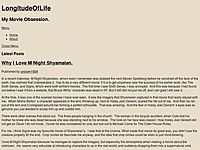 I thoroughly enjoyed the Goosebumps movie which I watched last night over dinner.   Every now and again, it's nice to watch a light-hearted, very imaginative comedy movie, and particularly when it stars Jack Black because he is just such an...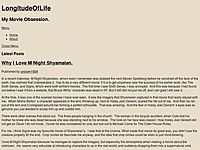 It has been so long since I have seen the movie Scream so I decided to watch it tonight.  Once regarded as the birth of the 'teen slasher' movie, I actually find that Scream hasn't really dated all that much, I still find it scary...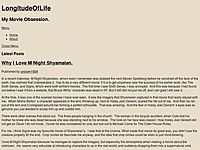 Here we are again one week after my last post, I really do not know where all the these days are going.  We are approaching the middle of November already, and soon it will be Christmas.   So I watched the movie Witness at the start of this week,...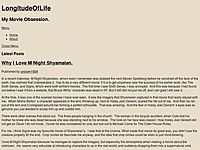 Normally I am a bit more on top of my blogging game, but not this week.  This week has been taken over by my day job and I have been really, really busy in the shop where I work.   And every time I have come home this week I have been a bit knac...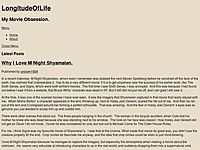 I do like watching some Horror films, there are several movies from the eighties that I have tried to watch but found they are just really, really dated.   And really I have to be in the right frame of mind to watch one as well.   I have jus...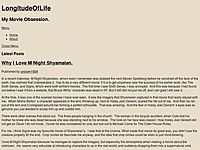 I love reading movie facts, especially when I discover something I have not heard of before.   I love it, sometimes I just can't get enough of them.   It is also particularly interesting when I know I have seen the film, like, years and ye...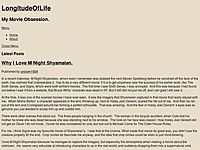 This is my second case study.  I thought my first, 'Insidious' did ok, but this time around I have chosen to do something a bit more on the 'lighter' side.  Starring Jim Carrey, and made in 1994, 'The Mask' is o...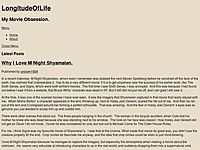 I had read when I started surfing the internet and Twitter earlier that there were no pictures of the new Beauty and the Beast movie because they had been taken down.  Well, that cannot be right as I have just found one!  Not only does Belle play...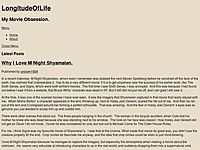 I hope everyone is having a good week so far.  I would say that I was having quite a productive one myself, at work and at home so that is always pretty good.   So let me tell you I always get really exciting when it is posted on Yahoo, or Twitte...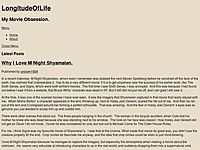 Well I have been very happy recently because I have just had an awesome weekend to finish off a really nice week off work.   So last Friday, after spending a few days visiting family which was really nice, I drove to Nottingham to visit my friend,...