Blog Posts - Triathlon Training
Click here to visit Endurance Nation.Thousands of triathletes clamor to sign up for races every year, only to spend the next 8, 10, or 12 months trying to figure out how they should actually train. There are countless ways to spend money — and time...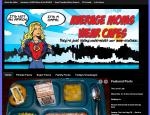 It's Wednesday during #Squatoberfest 2012! So let's talk about how to add a little spice to your daily squats. Squat with friends. Squat to music. SQUAT OPPA GANGNAM STYLE! Get it on video. Here's my tri group and me squatting after...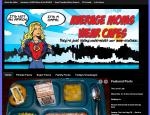 I forgot how many wonderful variations of squats there are until I picked up the medicine ball and squatted while balancing on the Bosu Ball this morning. It's only day 3 but fitness is like a marriage, isn't it? You gotta keep it excitin...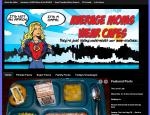 Running Naked is Liberating! Let me tell you something that might surprise you. I ran naked at Fitbloggin. Yup, you read that right. I ran… Without my Garmin. *snicker* (Like I'd run without clothes on! Not until the Dare 2 Bare anyway...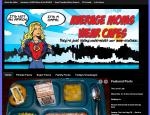 Last week, I got back on the bike for the first time in MONTHS. I admit I've been putting this one off, especially the riding in a group because I am definitely rounder than before and I was sure I was slow and also I was sure I'd get dro...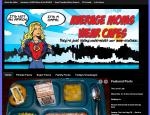 I went over to Daily Mile where I haven't been in a while and I looked at the last time I posted. It was my last run on the beautiful Dunedin Causeway and it was a great 8 mile run. I was getting ready for the beat-down that was supposed to be...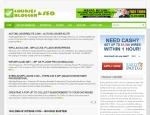 TriathlonSprintTraining.net – Sprint Triathlon Training: Many new triathletes get a lot things wrong. They overtrain, undertrain, get injured, and disregard some key parts of training, particularly in the swim. What you probably don't...