Blog Posts - Tricky Words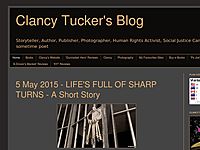 DIFFICULT WORDS TO SPELLG'day folks,Here are some words you might find difficult to spell. Of course, not everyone spells these words wrong – but lots of people do! Let's take a look at a few words that are always putting our spelling to the test...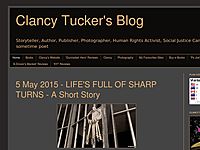 Words Ending In -able or –ibleG'day folks,Here are a few tips on some troublesome words. These endings are found in adjectives that usually mean 'able to be …'. For example:available: able to be used or obtainedaudible: able to be heard...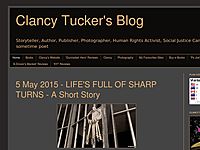 DIFFICULT WORDS TO SPELLG'day folks,Here I am again, reminding you about your spelling; good or bad. 11. pharaoh (pharoh) Given the world's fascination with ancient Egypt, you'd think that the word for their rulers wouldn't present such a probl...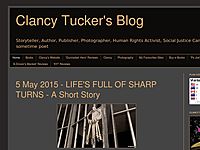 CONFUSING WORDSG'day folks,Time for some more of those tricky words that trip us up from time to time. figuratively / literallyFiguratively is an adverb that means metaphorically or symbolically: "Happening upon the shadowy figure, they figura...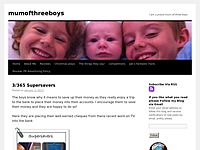 Joseph is 5 years old and in year 1 at school so every week he as part of his homework he is given a list of spellings to learn. There is normally about 10 words which will include 4 tricky words that … Continue reading →...