Blog Posts - Trident Maple Bonsai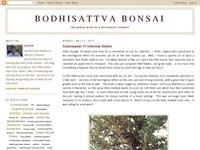 Just a few pictures from the garden - all pre-bonsai material and 'experimental' stages for me. I'm enjoying the learning process! A row of mostly trident maples in 2gal pots - these all have a future in a large forest I'm planning for them. &n...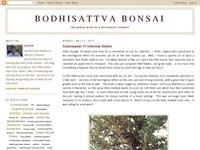 It's pretty hot right now in the southeast US, in fact the entire east coast is having a heat wave with temps 100+ for many days straight. Excessively high temperatures can be stress for any tree or plant - especially species that are not grow...