Blog Posts - Triennial Evaluation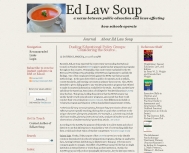 A school has a legal duty to provide special education programming that has been peer reviewed, but a school is also free to choose the teaching methodology it uses. This means parents have a right to expect that what the school is proposing is an e...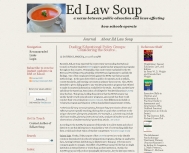 By Gary H. Schall, Esq. When a child qualifies for special education, a reevaluation must occur at least every three years. Sometimes schools will attempt to convince parents to waive this evaluation. Be careful before...