Blog Posts - Trinidad Travel Blog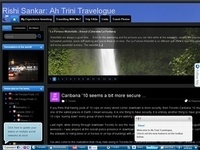 It's 8pm and the drums are still going. If you're looking to sleep during Semana Santa in Antigua Guatemala … you're looking in the wrong place. At least, our accommodations aren't in the middle of the preparations or ce...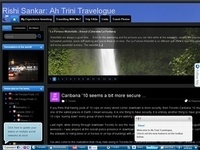 If you're looking for Penguin Pictures, then this is another post for you. These are some of the common expedition pictures from the cruise … Trini Penguin all the way Here's a bunch of human penguins huddled up! OK  … here...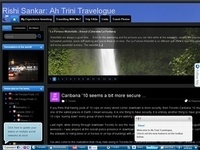 The Russians are a hardy, tough people … and they obviously love their god and religion. When I think about the Russians building churches in the frozen ridiculousness of Siberia, I give them total 'props" on being able on their his...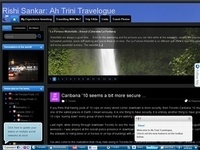 For many of you who follow this Trini's blog, you'll know that my first source of travel inspiration was the Hillman Wonders website. There wasn't anything super special about the list … I even wrote an open letter to Howard H...