Blog Posts - Trion Worlds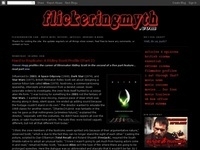 With Atlas Reactor from Trion Worlds entering closed beta on the PC, we have one hundred codes to give away that will grant you immediate access to the game at this stage of its development; all you have to do to claim a code is to tweet the messag...
I ask because in my gut it feels like Rift has been around longer, that it has joined the pantheon of elder games, that it has traveled a long, long road to get where it is today. I think Rift has just lived life at an accelerated pace, having gone t...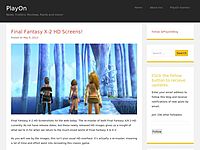 Hi everyone! So, Raptr were very kind and were offering rewards to those who play Rift, and one of those rewards was a free give-away of the full game! But the reward did not only include the full game, oh no, it also includes the Rift expansion, Rif...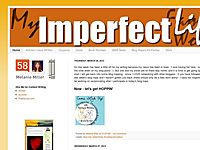 Defiance - a Syfy Original Series. Mondays at 9/8 Central This will not be my only post about this show - there are so many things to talk about with this show that it will simply take more than one post to cover everything with out boring...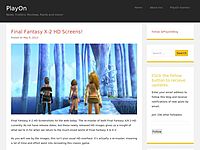 Welcome to the final part of 'Defiance: The Beta Tales'! This one is going to be very short since I didn't have much time to play it today, only around 1 hour before the Beta ended - I blame education. So in this 1 hour, I decided...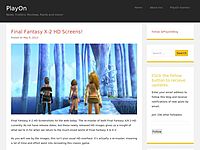 In the third episode of 'Defiance: The Beta Tales' we have; Completing more of the main quest line Being shot by… No one? Cass Ducar, please be my companion! So after logging back in to the world of Defiance, I decided to take on so...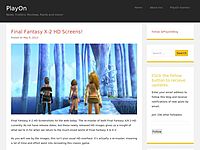 The second instalment to 'Defiance: The Beta Tales' is here! In the second instalment to my adventures in the Defiance world we have; Where the hell am I? Beeping the car horn get's me a some questing friends! I found a bug! This ti...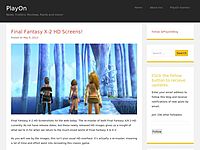 'Defiance: The Beta Tales' will be the story of my time taking part in the Defiance Beta. It will last up until Wednesday and could potentially become a permanent segment to PlayOn if it's well received. Which means yes, I will def...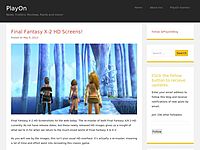 Welcome to the second part of Defiance: The Beta Tales #1! In the second part of my adventures we have: Questing with Random's! Dancing! More car trouble We completed an Arkfa- Crap! It froze! So when we left off in the last part I was collecti...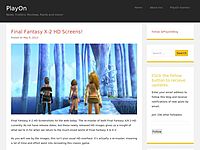 I didn't know what to expect from Defiance and I'm not very fond of shooters. But I give them a chance to impress me, most of the time I regret it. I gave Call of Duty a chance, I regret that. I gave Halo a chance, I regret that too. It s...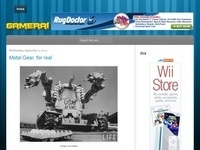 A new trailer for Trion Worlds' MMO shooter Defiance has been released that focuses on the grandness of co-op.Check out BeefJack to read more.[Note: Gamerai's currently writing for BeefJack, and due to certain reasons, the entire ar...
El impresionante juego de accion online en un mundo abierto de Trion Worlds, es decir, Defiance, tendra su primera fase de prueba el proximo 18 de enero, misma que terminara dos dias despues es decir, el dia 20 de enero. Los primeros en probar este j...
Warface, un nuevo juego de Accion para PC desarrollado por Trion Worlds y Crytek, llegara antes del fin de año, pero mientras tanto nos remiten un nuevo trailer en el cual podemos apreciar el modo cooperativo multijugador del juego. Sin mas que agre...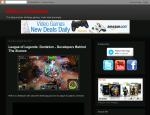 Check out the new Defiance trailer for this year's E3. PC Games - E3 2012 - Defiance...