Blog Posts - Tropical Tree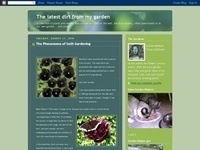 The Elephant Ear Fig tree is an impressive Fig species and it makes a great indoor plant for large rooms. Roxburgh's fig is native to India, Nepal, China, and Southeast Asia. This is a evergreen to semi-deciduous, spreading, large shrub or sm...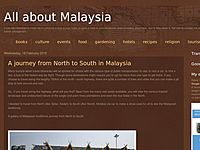 Jati (Teak) tree is a tropical hardwood species of tree known as Tectona grandis. It is native to south and southeast Asia countries including Malaysia. It is known to be grown even in Africa.The tropical hardwood, which is easy...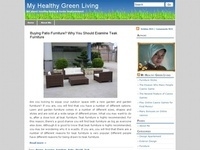 For Florida residents, if you like the nature and like the idea of having an exotic landscape in your home, here, you can find tropical landscaping ideas Florida to make an exotic landscape in your home. So, what are the ideas, then? If you love t...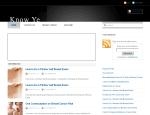 Cloves with the name Syzygium aromaticum (L.) Merrill & Perry is the dried flower bud from clove tree and widely grown in tropical areas. Cloves are usually used to food flavoring, in the health field as a herbal medicine and materials for cigare...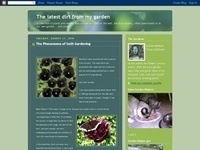 Not really, it's actually a fruit! This is going to be my little project tree for this year... . Bilimbi (Averrhoa bilimbi) is a fruit-bearing tree in family Oxalidaceae, natives to the Moluccas, Indonesia. Also known as Cucumber Tree, Kamias o...