Blog Posts - Trump Supporters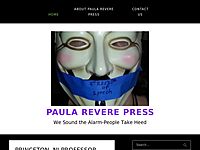 WHISTLEBLOWERS, ASSANGE, WIKILEAKS, MANNING & SNOWDEN ARE CYBER-TERRORISTS EVEN THE JOURNALISTS (GREENWALD) WHO USED THEM TO BREAK THE CASE HAVE ABANDONED THEM. ASSANGE, WIKILEAKS, MANNING AND SNOWDEN ARE ALL CYBER-TERRORISTS AND DO NOT DESERVE A...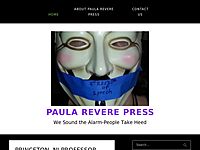 HILLARY CLINTON SHOULD SUE GEN FLYNN-Michael Flynn quietly deletes fake news tweet about Hillary Clinton's involvement in sex crimes General Flynn Verified account @GenFlynn TWEETS1,779 FOLLOWING2,207 FOLLOWERS115K LIKES281 LISTS2 General Flynn...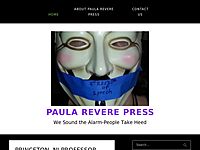 Tell the Senate: Block Ryan Zinke from leading the Department of the Interior Zinke is a climate denier who wants to cut down trees, drill for oil, and mine for coal on our public lands. If he's in charge of the Department of the Interior, he...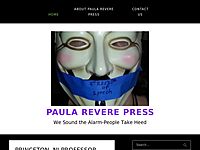 OHIO GOV JOHN KASICH PASSES WORSE ABORTION BILL EVER & TRUMP THREATENS ELECTORAL MEMBERS FIRST, BREAKING NEWS – I'M BETTING MOST OF THE "WHITE' WOMEN OF CHILD BEARING YEARS WILL BE MOVING OUT OF OHIO BECAUSE OF THIS TERRIB...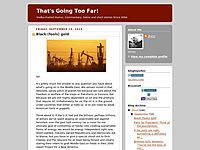 I've been slapping myself in the face for the past 5 minutes desperately trying to wake up from my Trumpian nightmare. It's not working and I need an ice pack. So today's episode of The Twilight Zone has the CIA releasing the results of an inve...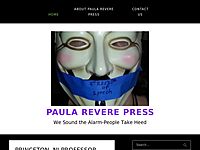 12/6/2016 TUESDAY: TWEETING WITH TRUMP BRINGS US NEW ALL TIME LOW FOR HIM-BLOCK BOEING AIR FORCE 1 TRUMP WANTS TO USE HIS OWN PLANE WHICH HE BOUGHT FOR TRILLIONS INSTEAD OF AIR FORCE 1 WHICH HE CLAIMS IS SELLING THE NEW #AIRFORCEONE FOR TOO MUCH $ WH...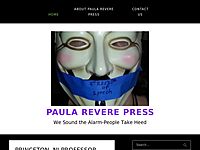 Published on Oct 14, 2014 Benito Mussolini's speech in Taranto, September 7th, 1934. Original newsreel footage. The crowd is assembled near the port of Taranto . Some units of the navy are displayed in the harbour basin. Speech about the importance...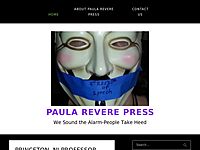 RECOUNT EFFORTS CONTINUE DISPITE TRUMP SUPPORTERS BLOCKING & IF RUSSIA HACKED US ELECTIONS WHY ARE WE ALLOWING TRUMP PRESIDENCY? It stands to reason that if something is stolen the perpertrator goes to jail and the thing they stole is restored to...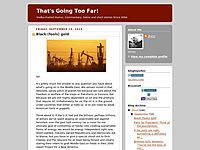 I find the hair pulling and garment rending by the Republican establishment over Donald Trump becoming their presidential candidate hilarious and totally disingenuous. You would guess from all of the wailing that Trump had somehow betrayed the Republ...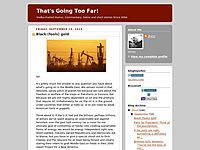 Donald Trump is a despicable human being. With the maturity of a nine-year old and the vocabulary to match, Trump proves day in and day out he is the ringmaster of the current GOP circus masquerading as a Presidential campaign. As if anyone with an I...