Blog Posts - Truro Vineyards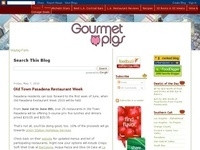 When summer arrives, Cape Cod comes alive. With beautiful beaches, seafood shacks, and more, this New England coastal getaway draws massive amount of tourists each year. If you're planning a visit to the Cape this year, consider a visit to Truro...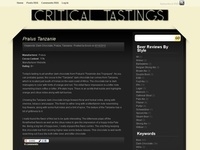 Vineyard: Truro Vineyards of Cape Cod Varietal: Sauvignon Blanc Vineyard homepage Rating: 2/5 The Truro Vineyards Sauvignon Blanc is a very light, almost clear straw color with a slight green hue. The nose has a strong floral aroma with hints of mel...