Blog Posts - Truth In Advertising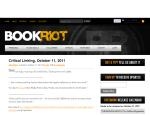 A few months ago, we discussed the notion that nothing is more real than fiction. Reading fiction helps you interface with the real world because it allows you to "visualize" and understand the world from perspectives that are not your ow...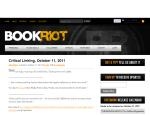 We asked our contributors to share the best book they read this month. We've got fiction, nonfiction, YA, memoir, and more. Some are old, some are new, and some aren't even out yet. Enjoy, and please tell us about the highlight of your reading mo...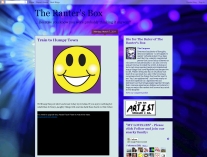 Hello my lovelies and Happy Belated 2012. Please know that you have all been deeply missed whilst I've been away tending to a life reconstruction project. I'll continue to pop in from time-to-time so please don't give up on The Ranter's Box...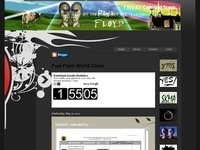 Ads featuring Julia Roberts and Christy Turlington are banned in Britain...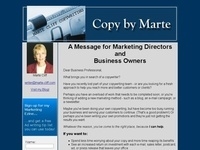 … pants on fire! If I was more ambitious, I'd send that childhood chant to a few websites I visited today. But I'd better begin at the beginning… This morning at 6:23 a.m. my telephone started ringing. It took me a few seconds...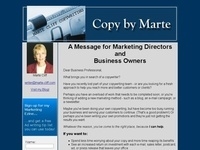 Urgency and scarcity are good marketing tactics, but only if they're true. False urgency and false scarcity can ruin a marketers reputation by exposing them as liars.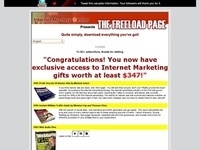 Legendary adman James Webb Young, who started selling fruit by mail around the same time that Harry & David did, tells the story of an apple-growing season where he was nearly ruined. Violent hail storms bombarded his apple trees with ice pellets...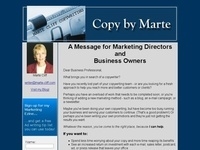 Tonight I've been thinking about some of the things marketers do that make me think they're sleazy. Maybe they're not. Maybe they're just new, and don't know any better. Or maybe they're lazy. But I know that isn...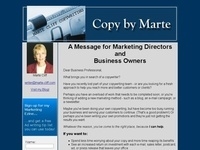 Tonight I came across a marketing method that just plain annoyed me. I'd been getting e-mails about the predictions for 2012. You probably know that something big is supposed to happen on December 21, 2012. Some say the end of the world; others sa...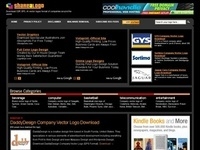 The Better Business Bureau (BBB), founded in 1912, is not a government agency, but a private business franchise of local BBB organizations based in the United States and Canada, which work together through the Council of Better Business Bureaus (CBBB...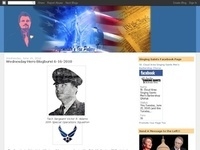 Iowahawk Never Disappoints:Read more at Psycmeistr's Ice Palace.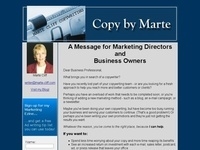 I write fundraising copy, and I enjoy being paid for my efforts. But… when I write a letter for a non-profit I do expect that the letter will supply many more times the dollars to spend on the cause than they paid me for the letter. I think tha.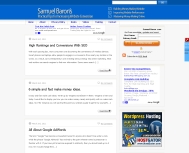 Ethical website promotion should be something that is a given when talking about promotion in the first place. Unfortunately, unethical behaviors happen in nearly every industry and it is important to make this a point of priority, no matter what ass...