Blog Posts - Tsukiji Market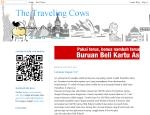 Hari pertama di Tokyo ditandai dengan kebingungan kita mencari loker buat menitipkan 2 koper kita yang lumayan gedenya. Akhirnya kita nemuin lokasi loker penitipan barang yang cukup banyak untuk ukuran koper yang lumayan besar di Tokyo Station Tentan...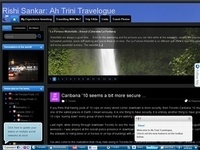 I was just browsing through travel related articles and I stumbled on this gem on "Medium.com".  I can't think of a single piece of writing about Sushi that was more educational and entertaining as this "Ten Commandments of S...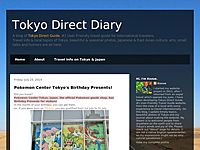 I love to eat. And every time I visit Tsukiji Fish Market, it annoys me that there are too many I want to have.What should I do?A la carte is a good choice.Beside a plate of sushi is fascinating and easy to order, there are some rare parts of tu...