Blog Posts - Tune-in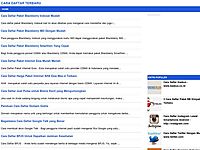 Bagi Anda yang sedang mencari tahu mengenai bagaimana cara daftar radio streaming di layanan radio streaming TuneIn, simak ulasan berikut ini. TuneIn merupakan layanan radio streaming yang terdapat lebih dari 70 ribu stasiun radio yang ada di dunia.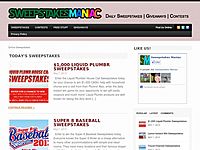 Enter the Live's Summer Escape Tune in to Win sweepstakes and you could win a trip to Red Mountain Resort in Ivans, Utah!! To enter this sweet TV sweepstakes you gotta watch Live with Kelly & Michael from Monday, August 18, 2014 through Fri...
Lista dos aplicativos favoritos do autor Braulio Mecchi.O post Meus Apps Favoritos Para Android (Braulio Mecchi) apareceu primeiro em Showmetech.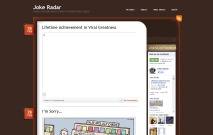 I am really starting to get addicted to Tune In Crew's sound. They can really make a solid moombah track. Their Matisyahu remix of "Dance All Night" was a winner in a remix contest and all you fisters should help … Continue re...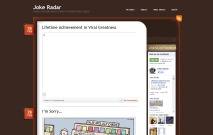 This duo out of France really caught my ear. What a fresh and unique flavor of music. Combining Carribean/Reggae type tunes with dubstep, electro, pop and some urban… Yeah… Just listen. The first track "All Night" is the origi...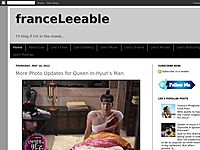 This song was not your regular tune saved in your iPod. I only heard this song in a cafe a few years back. And I shyly asked the owner for the songs tittle and good thing I did. This may not be my top favorite songs, but this is surely good to be i...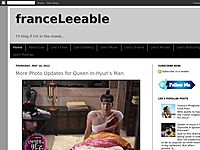 This song is really nice. A friend recommend this to me and I like it. Thought kpop group who sang this song is not as popular as other boy band in South Korea today. But I guess their international fandom is really big. I asked myself why this...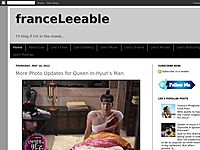 This may have heard by a lot of you guys. But I almost forgot that this song existed. Good thing, I got all my saved songs played, and this song got played after years have passed. This song is sang by Rock Princess Avril Lavigne. But this song was...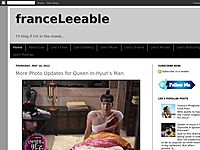 Just heard this one last night from Planet Radio. I kinda like this song. I know I got weird taste in songs. I'm not consistent with a certain genre. All I can if I like, I will repeat replaying the song. The song is entitled Brokenhearted by...