Blog Posts - Turf Wall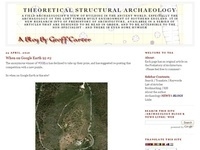 Any archaeologist will tell you that dealing with press is always fun; you may get all the right words—but not necessarily in the right order, so I am reasonably happy with results of a recent press briefing to my local paper, The Hexham Cour...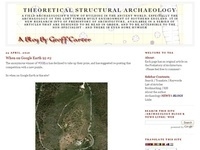 Conference; Reading the Wall; Newcastle University; 15/6/16 – 17/6/16.The Turf Wall and the Vallum: Linguistic Dislocation on Hadrian's Wall; Geoff Carter.Abstract; Above and beyond the physical reality of its archaeological deposits,...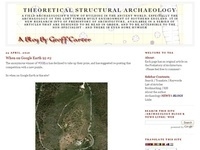 What's the big idea?It is roughly 270 years since a government in Westminster had Hadrian's Wall systematically demolished and crushed to make the road that now brings the tourists to see the bits they missed. It helped create a vast fragment...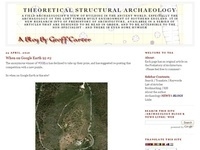 Often, when we think about the past, we do so in our imaginations, using the pictures and impressions we have picked from our shared visual culture, we mix the real things we find into a fantasy world. Envisioning the environment in terms of it...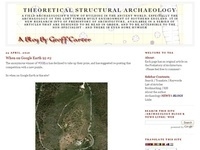 I have argued the postholes found on the berm of Hadrian's Wall are the remains of the a timber rampart, which together with theTurf Wall, formed the primary rampart and ditch phase of the frontier.[here] Recent work by Eric Graafstal also suggests...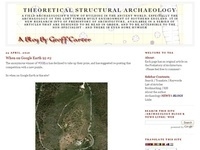 The key to understanding Hadrian's Wall is that the Romans built a temporary frontier of wood in the East, and wood and earth in the West, to protect them while they constructed the permanent stone frontier. It follows that there would also be temp...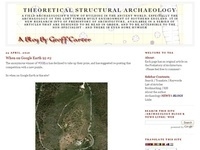 I am making my research into the earth and timber phase of Hadrian's Wall, covered in the previous three posts, available as a convenient electronic or printable copy. Since this amounts to 12,500 words, with 48&n...