Blog Posts - Turkish Men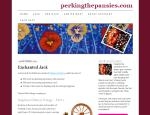 Hot of the press from the splendid people at InterNations is Expat Insider 2014, one of the largest global surveys of everyday life and personal happiness in the expat forest. As Turkey features in the top twenty destinations, it gets its own country...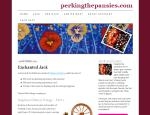 Yesterday, I left Liam indoors slaving over the final pre-edits of the new book and tootled into town to catch the bank holiday vibe. The crowds were drawn to the Easter parade of stalls flogging fast food with an international flavour – German...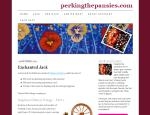 A cursory glance at my stats shows that Perking the Pansies pops up on the internet in totally unexpected ways. My irreverent ramblings seem to attract the lost, the lustful, the inquisitive and the ignorant – and from the four corners of the w...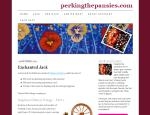 Books are coming at me from all directions at the moment, but this one is worth a very special mention. The gorgeous and über-talented Kym from Turkeywithstuffin's Blog has just released her autobiography and it's got the chattering cla...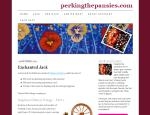 While looking for a new gaff to lay our hats we boxed and coxed with trunks in tow. Some of our time was spent with Liam's folks in Edmonton, North London. The area has a strange familiarity, and not for … Continue reading →...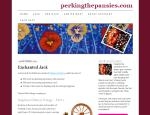 We took time out from our packing, sorting and chucking (how did we manage to accumulate such a vast collection of crap in just four short years?) to have a tipple or three with the winners of the 'Spot the … Continue reading →...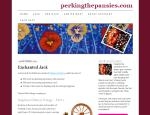 There's been a fun discussion on Adventures in Ankara following a post about car parking in Turkey. I've written before about the sheer insanity of driving in Turkey as have many, many others. It's a story that just runs and … Continue re...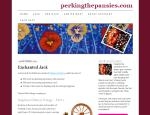 Bodrum's radical urban overhaul is almost complete save for a few rough edges that will be completed next year (or sometime never). I took afternoon liquid refreshments at Bodrum's organic deli, a great place to people watch. Their natural fare &...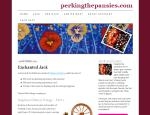 The Turkish oil wrestling circus came to an ancient town. A picnic field near the obscure and little excavated Lelegian city of Pedasa, high in the hills above Bodrum, hosted a greasy competition of brute force and suspect hand insertions. … Co...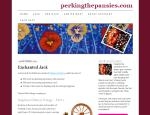 Naturally I tweet. Doesn't everyone these days? Facebook and Twitter are the gruesome twosome of social media – the top of the pops. Got nothing interesting to say? Say it loudly and often on the tweety thing and faceache. For … Continu...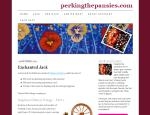 Bodrum, Turkey, April 2012. What is going on with this crazy weather? A real snap, crackle and pop of a storm has just rolled across the horizon. We've been assaulted by hailstones. Big buggers, they were too. Mad Mother Nature … Continue rea...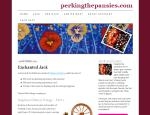 Ayak is a splendid British emikoy living in a small village in Turkey with her doting Turkish husband. See, sometimes it can work! Ayak writes a refreshingly honest account of her rural life called Ayak's Turkish Delight which she describes ...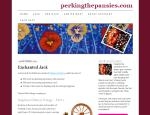 A Bodrum Beau of my recent acquaintance loves a bit of a knockabout, Wimbledon-wise. He played regularly in Blighty but has struggled to find someone to play with since his return to the land of his fathers. If you live … Continue reading ͛...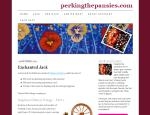 Barring a few meteorological mishaps and last-minute mayhem from Mother Nature, I think spring has sprung. We're not leaving until the summer, so we intend to make the most of what we have left. We've washed down the patio furniture … C...