Blog Posts - Tustin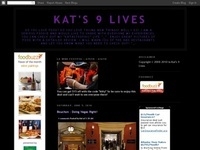 The Union Market is a smaller version of the Anaheim Packing District and much less crowded.  There are many places to choose from to dine, snack, or pick up dessert.  I will have to admit that I cheated on my best bud as she recommended Crêpe Co...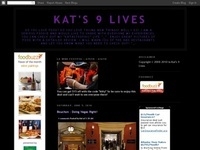 It's really hard to find some tasty Cajun food down in OC.  Many people recommend Ritter's for their pan roast but I think they are only okay.  In fact I even went back to Oysters at Palace Station recently and it was only so-so.  I waited in line...
A home garden can be the element that makes the dwelling seem more fresh and natural look. In addition, the garden is also able to provide a wonderful touch so that the house will look to steal the attention. Therefore you need to create a garden on...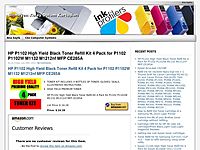 www.scancopyfax.com — Tustin, lake forest, mission viejo & OC (South Orange County) cheap HP toner Toshiba toner & Ricoh Toner Sales Services & Upgrades Video Rating: 0 / 5...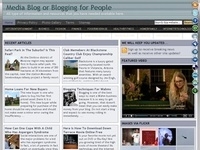 With plenty of hours of daylight and warmer weather, summer is the best time of year to entertain. Planning a big summer dinner party might seem like an intimidating prospect, but with a little planning and creativity, this can be a simple undertakin...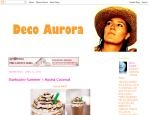 I feel lucky to have caught a glimpse of the solar eclipse, even if it was through a camera lens. I was at the whole Foods in Tustin when I heard one of the associates say "Don't look it will burn your eyes!" That's when I proceeded to th...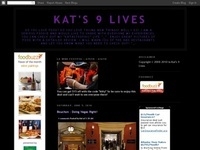 It was Mother's Day so you can imagine that most restaurants were packed and had a long wait.  We put our name down and decided to walk around this plaza and happened to come across Kean Coffee.  There were tons of people sitting inside and outside...