Blog Posts - Tv Survey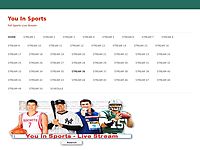 If you own a smartphone or tablet and watch TV, have you noticed you cannot leave your mobile device alone whilst viewing the television? If so you are not alone, a new survey has shown that over 8 in 10 mobile owners need their second screen fix. Th...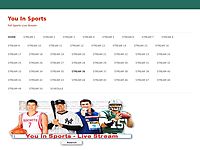 Although it may seem obvious to many, children pick up all their TV watching habits from parents even if they have limited viewing times. A new study shows that it is what the parents do that makes the lasting impression. The study by the journal Ped...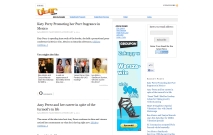 NATIONAL Weekday Daytime Program Rankings for Week 11 (March 14 to 18) 1 TEMPTATION OF WIFE (GMA) 20.48 2 EAT… BULAGA! (GMA) 19.35 3 MY LOVER MY WIFE (GMA) 16.27 4 NITA NEGRITA (GMA) 14.18 5 KAPUSO MOVIE FESTIVAL (GMA) 12.71 6 ALAKDANA (GMA) 12...