Blog Posts - Tyler S St Cyr School Pschologist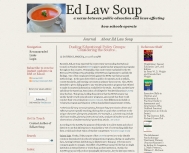 A school has a legal duty to provide special education programming that has been peer reviewed, but a school is also free to choose the teaching methodology it uses. This means parents have a right to expect that what the school is proposing is an e...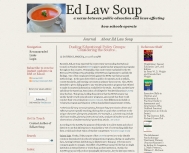 By Tyler S St Cyr, M.S, CAGS This article will discuss the rare occasions where courts have awarded compensatory damages under the Individuals with Disabilities Education Act (IDEA). In special education litigation, damages are typically limite...