Blog Posts - Typosquatting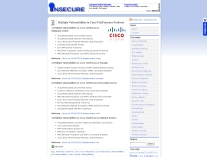 Domain typo-squatting is commonly used to spread malware to users whom accidentally misspell a legitimate domain in their web browser. A new type of domain typo-squatting takes advantage of an omission instead of a misspelling. A Doppelganger Domain...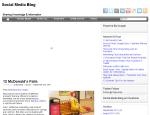 Security researchers have captured 120,000 emails intended for Fortune 500 companies by exploiting a basic typo. The emails included trade secrets, business invoices, personal information about employees, network diagrams and passwords. Researchers P...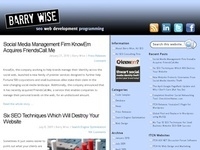 A recent tweet by Andrew Nystrom of RedBull brought attention to a growing trend we've noticed in Social Media sites such as Twitter and Facebook -- that of Typosquatting. Typosquatting is a form of brandjacking/cybersquatting in which someone regist...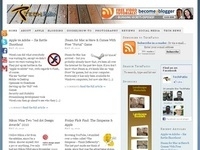 A new report done by two Harvard scientists reveals that Google may earn up to 500 million dollars a year because of typosquatting. Typosquatting is what they call it when somebody on purpose registers a domain that looks a lot like something else, l...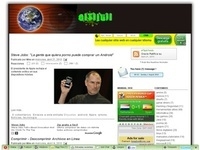 Muchos usuarios de Internet no tienen la costumbre de guardar las direcciones de las páginas y sitios web que visitan con alta frecuencia en el menú de Favoritos o Marcadores de su navegador (Internet Explorer o Mozilla Firefox, por ejemplo). Por...