Blog Posts - Ugly Sweater Party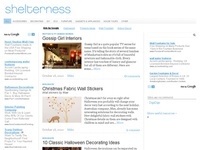 The season of ugly sweater parties is opened! If you are hosting such a party this year, you are probably puzzling over not only your looks and outfits but also over your home décor and treats to serve. I'd like to share some colorful ideas that t...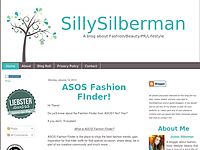 So, Sabrina Dellinger, a lovely woman at Cattails & Cardigans, tagged me to do this tag!1. What do you love the most about Christmas time?Being with my family is one of the things that I love most about Christmas. Seeing the expressions and all t...