Blog Posts - Ukblogger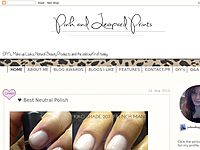 How to: Strengthening Henna Treatment for Natural Afro and Curly hair I finally have a new video for you guys. I decided a while ago to try a Henna treatment on my hair, mainly for the treatment purpose as it is said to strengthen your hair and...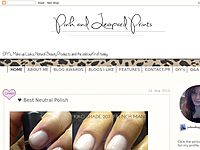 African Fashion Week London 2015 WITH MOTIONS UK VLOG || EXCLUSIVE BACKSTAGE FOOTAGE~ RUNWAY FOOTAGE ~ Outfit & Hair Style ~ UK Bloggers Last week I attended African Fashion Week in London 2015 at Olympia in West London. I was there with Mot...