Blog Posts - Ulfa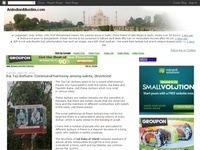 Just a few days ago, terrorists opened fire in a crowded market in Assam, killing 14 persons no the spot and injuring as many others.It was one of the deadliest attacks at a public space in India, but it didn't lead to national outrage.TV channels di...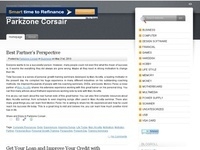 The staging of World Cup in sub continent would not be a better choice. Mumbai attacks and early calling off the Indian Cricket League matches and the then tour of England were the most wisely taken decisions. Security of the foreign players would al...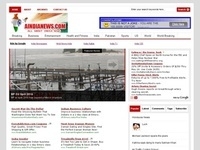 Security has been beefed up in Assam, in wake of the 12 hour "Asom bandh" called by the United liberation Front of Assam (ULFA) today. The banned ULFA has called for dawn-to-dusk bandh to protest against the alleged "fake encounter&...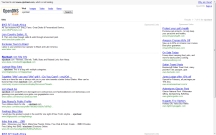 Bofore I put my pen to work, my heart felt condolences for all those who lost their lives during those shameful 59 hours in Mumbai. I fall short of words which can condemn such a bastardly act on the innocents. The 59 hour ordeal on the financial cap...