Blog Posts - Umount
Para resolver el problema de que el openSUSE no monta un DVD con el sistema UDF o sea que las aplicaciones como K3B si reconocen el disco pero no se puede ver su contenido a través del Dophin se tiene que ejecutar el siguiente comando   mount -...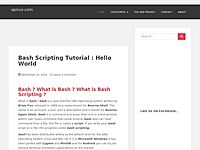 You need to unmout a drive like external drive, CD/DVD drive, but when you try to unmout it, you get an error with "device is busy" message, for me it happens all the time. So I think what brings you here is because the same "umoun...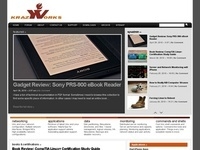 The following condition was originally discovered in OpenSolaris 11 (Bug ID: 4697677). This problem occurs when you do mkdir -m 700 on a mountpoint before mounting it. This superceeds whatever permissions you might give to the mountpoint after it...