Blog Posts - Unblack Metal Desde Colombia les dejo una banda que dará mucho que hablar, Espiritual con su demo del año "2011" letras en español, claras y contundentes. Dentro del archivo vienen los 4 tracks más todo el arte del CD, la portada, letras y más. Hace años cuando escuche este disco, no tenia nada de información de esta banda. Fue uno de mis primeros discos de Unblack metal que escuche junto con los discos de Antestor y el Helling Usvart de Horde. Desde Brasil les dejo el black/death de Sata... Brasil, tierra del Black Cristiano, lo sigo diciendo. Existen muchas bandas extremas de buena calidad y esta no es la excepción. Amnos y su disco llamado "Día de Trevas". 8 tracks blackeros para los amantes del género más creciente...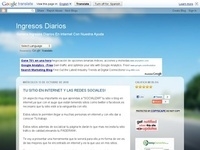 Navegando en internet encontrè este sitio que esta buenìsimo y quiero compartirlo con ustedes. Me alegra que en internet haya sitios que brindan buen mensaje a los jovenes y a todas las personas en general. Aqui esta el link: http://www.metalblanco...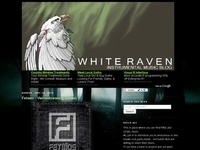 country: Chilegenre: unBlack metalsongs:This Is WarSpiritual WarFalsifiabilityBigger Than WorldDOWNLOAD(direct link)orDOWNLOAD(hotfile)MySpace Page...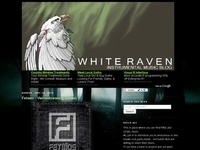 country:Brazilgenre: unBlack metalsongs:Dark Void (Part 1)Prophesy of DamnationDark Void (Part 2)DOWNLOAD(sharebee)MySpace Page...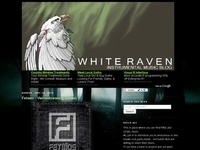 country: Armeniagenre: Symphonic UnBlack Metalsongs:DOWNLOADDivine Love to Mankind (Intro)A Prayer of Faith in Time of DistressThe Eternity of God, and Man's FrailtySave Me, oh GodPrayer of Moses (The Man of God)True Judgement of MightyorDOWNLOAD(h...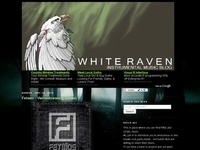 country: Norwaygenre: unBlack metalsongs:The Son of GodThrone of GodFire and DeathForest in the NorthBorn AgainEternal FireIn the SkyWith Christ in my HeartDoom and RevelationDOWNLOAD(mp3.com)MySpace Page...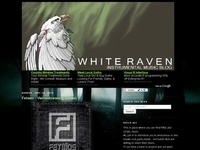 country: UKgenre: UnBlack Metal/Ambientsongs:Intro…The Pagan Winds of a Forgotten FuneralGlory Honor and PowerResurrection of the Dead… Outro(Bonus) The Vicar's Last PrayerDOWNLOAD(megaupload)MySpace Page...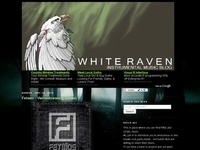 country: USAgenre: UnBlack Metal/ Ambient/ Experimentalsongs:Last Will of the AncientsUsurpers of NightHer New AgonyA Dismal PursuitThe End of the Graven Road (Promo Version)DOWNLOAD(mediafire)MySpace Page...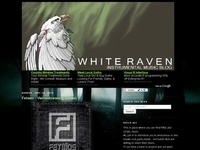 country: USAgenre: Symphonic UnBlack Metalsongs:WhereVitalityThe Saving Power of GodSilent NightLet All Mortal Flesh Keep SilenceDona Nobis PacemDOWNLOAD(direct link)MySpace Page...