Blog Posts - Uncoveringpa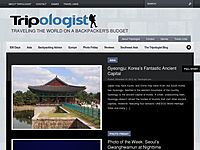 Today marks the one-year anniversary of launching my Pennsylvania travel blog, UncoveringPA.com. The site has quickly become the most read travel blog about Pennsylvania, reaching over 8,500 unique visitors last month. While researching for the site,...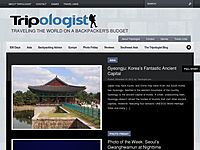 When I got back from my travels through Asia, I was a bit depressed. Going back to a regular life was quite challenging for me after spending so much time traveling through the world. That's when I decided that I needed to start discovering my...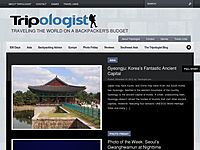 Pennsylvania is one of the most diverse states in all of America. From bustling cities to farmers who still live their lives much the same way they did 200 years ago, there's something for everyone in the state. Yesterday marked the birth of my...