Blog Posts - Under $5 Crafts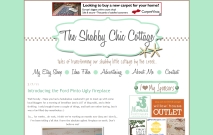 Little makeovers are so much fun. No huge production, quick results and if you can do it all with items on hand it's like getting something new for free. Yeah, I love little makeovers! This one was so, so simple, but I really love the results, so...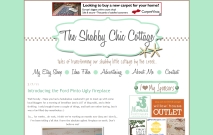 I like having a few easy to do tricks in my bag to pull out for the holiday season. You just never know when there's going to be "one more" kid added to your list. This easy to make travel game is not only quick, it's fun, too! You...