Blog Posts - Unforgivable Sin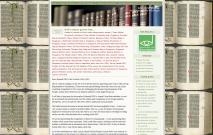 I can still remember how more than ten years ago when the issue of suicide was discussed among a few friends of mine and how I differed from them in regards to the issue. All of them took the position that suicide is an unforgivable sin for the Chris...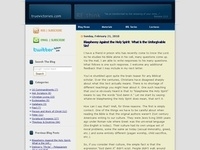 I have a friend in prison who has recently come to know the Lord. As he studies his Bible alone in his cell, many questions come up. Via the mail, I am able to write responses to his many questions. What follows is one such response. I welcome an...