Blog Posts - Uniform Civil Code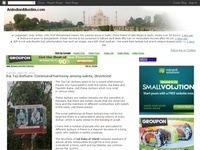 The BJP came to power on the development plank. It had fought the Lok Sabha election, claiming that its slogan was, 'Sabka sath, Sabka vikas'.It meant that the party had claimed voters' support for an inclusive growth and developmental model. But, as...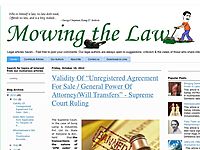 On 16th October, 2015 the Supreme Court of India passed a verdict with regard to equal rights for daughter in relation to partition of ancestral properties in Hindu's. The second part of the judgement however concentrated on the gender discriminati...