Blog Posts - Unique Stuff And Gadgets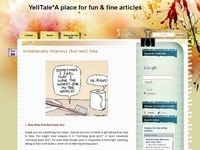 If you have got a sweet ride, but don't have the ability to grow facial hair, the Mustache Car Decal by Urban Decal will rid you of your woes. Instead of sporting facial hair on yourself, these quirky car accessory give your precious automobile the...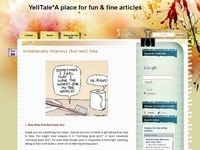 Contemporary designer Freyja Sewell's HUSH is a womb-shaped chair designed to offer a little "me time" for those of us easing the burden of a pricey apartment by living with roommates. Made of 100% wool felt, HUSH, says Sewell "is a warm, cosy space...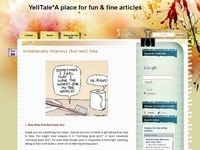 In the face of electricity cuts and a warm summer, Japanese lingerie makers have put their heads together and come up with a new way to keep their customers cool: an ice bra. A frozen gel, which remains soft and flexible, is inserted into the cup pr...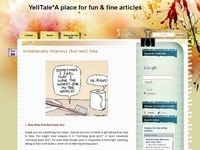 Spread over two decks this incredible jacuzzi is bigger than most New York apartments.It seems no extravagance has been spared to create what looks like one of the most over-the-top hot tubs to date. The ultimate backyard accessory, the Luxema 8000 b...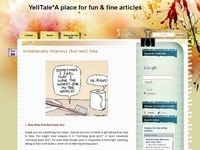 The world needs more luxurious gaming furniture and less of those gaudy leather gamer chairs with built-in speakers.Gaming decor goes to the next level with this coffee table that actually works as a fully functional Nintendo Entertainment System (NE...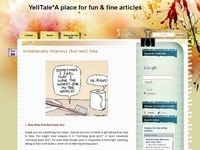 If you've ever tried to wake up early in the morning, but ended up just hitting the snooze button till it was too late, Ramos is for you.Ramos Alarm Clock, possibly the most demanding (and therefore effective) alarm clocks available today. It looks g...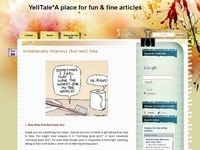 If you are a geek, you know that fashion can be quite a lot of fun. There is a load of fashion out there that takes inspiration from games and movies that pretty much every geek enjoys. There is of course a ton of other stuff out there that helps you...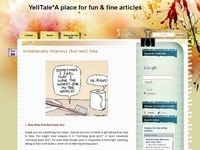 Fans of Steve Jobs can now own a stuffed toy of the late tech visionary.Called the iCEO, the plush doll launched on Wednesday by pillow company Throwboy and looks remarkably like the Apple founder. Standing 15 inches tall, the toy Job comes with remo...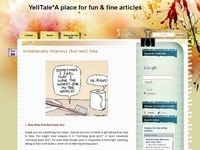 American company PillowMob will put your face or any other images on a pillow and modify the pillow as you wish. Simply upload high quality photo of yourself, a friend, pet or whatever you wish and custom pillow will be shipped to you for only $30 US...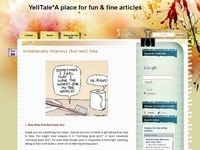 Looking for unique gifts for Valentine's Day? Here what you can do and I'm sure your man is gonna love it!Cupcake with a Heart Baked into ItIf you didn't have any instructions, how would you duplicate this cupcake? Suggest a method and then click o...