Blog Posts - United Church Of Canada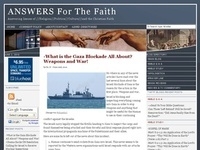 Recent research in Canada confirms that theology and belief really do matter when it comes to church growth and decline. The churches that are growing have ministers that affirm traditional Christian beliefs while the ones in decline not so much. Her...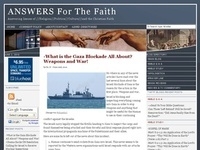 (Image: Gretta Vosper/Facebook) An atheist minister in the United Church of Canada is hoping to stay on as a pastor and avoid removal from the ministry for her stated unbelief. Here's the story from CBC News: In an interview at her West Hill church...

Boys from the Williams Lake residential school in Williams Lake, British Columbia, date unknown. Library and Archives Canada/PA-210715The Canadian Broadcasting Corporation is earning money off of this documentary. If I could find a way to strip their...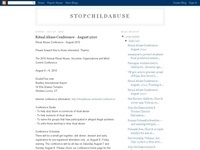 Unrepentant - Disrobing the Emperor - Kevin AnnettJanuary 2011In 1992, Kevin Annett was an ordained minister with the United Church of Canada in Port Alberni on British Columbia's Vancouver Island, a logging town half populated with native Indians. H...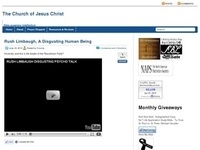 I reckon that this is more of a discussion piece, but what do you feel about Climate Change and how do you approach environmentalism? Two Canadian church leaders who will be attending the U.N. Climate Change Conference next month believe faith and sc...