Blog Posts - United Nations Declaration On The Rights Of Indigenous Peoples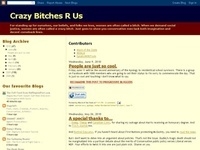 Recently the James Anaya, the UN special rapporteur on the rights of indigenous peoples, issued a statement Tuesday saying he wrote to the Harper government Canada to express my deep concern about the dire social and economic condition of the Attawap...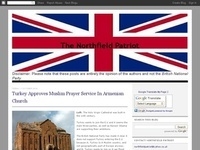 sub·spe·cies definition-nouna : a category in biological classification that ranks immediately below a species and designates a population of a particular geographical region genetically distinguishable from other such populations of the same speci...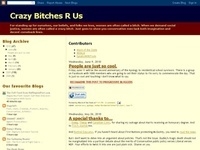 I dreamt that Canada's Governor General gave a throne speech and in it the conservative government, under the leadership of Stephen Harper, said they would implement the United Nations Declaration on the Rights of Indigenous Peoples. Anyway, I am goi...