Blog Posts - Unusual Plant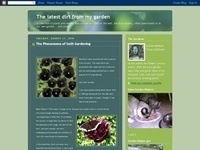 The whole plant grows 3-5' feet tall and wide, making it a perfect focal point for a spot with well-drained soil and full sun. The milky sap may cause irritation to skin and eyes. Do not eat! USDA Zones 7 to 10.Seeds Euphorbia characias subsp. wu...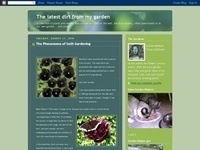 A fascinating plant. Dioscorea elephantipes (syn. Testudinaria elephantipes), also commonly known as turtle back, elephant's foot, Hottentots' bread is one of the most beautiful, weird and wonderful, caudiciform plants around! It has a deeply...