Blog Posts - Unwilling Host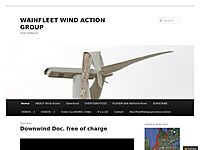 Municipal Support must be manadatory for wind power contract bids! says Wind Concerns Ontario in its latest media release: Wind Concerns Ontario submitted a series of recommendations to the Independent Electricity System Operator (IESO) as part of th...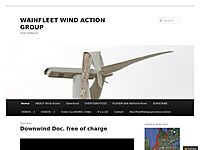 When an Industrial Wynne Turbine has to be taken down, for whatever reason, who pays for the teardown?[OntarioWindResistance]. Read original article in Farmers Forum: Who ponies up for Wind Turbine Teardown?. Technically, and politically, it's...