Blog Posts - Unwired Blog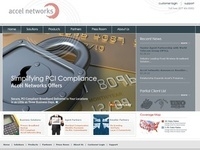 Broadband Trends—Fixed Wireless the U.S. Telecom Bright Spot . April 26, 2013 . Amongst calls for more government involvement in U.S. Telecom industry in order to expand access to broadband—the acknowledged "bright spot" is wireless.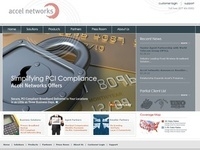 Understand the Trends that Impact Wireless for Business. Author:  Mark Gianinni, CEO & Co-Founder STOP:  Should AirCards Play a Role in Enterprise Environments? — AirCards (mobile broadband cards) were first developed for residential user...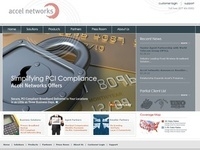 "Why Fixed Wireless" Published October 20, 2011; ChannelPartnersOnline.com Channel Partners – Kelly Teal As businesses and organizations expand into new locations, move applications to the cloud and implement disaster recovery safeg...